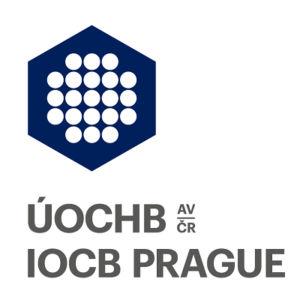 Institute of Organic Chemistry and Biochemistry of the CAS / Ústav organické chemie a biochemie AV ČR
IOCB Prague is a leading research institution under the umbrella of the Czech Academy of Sciences. Its mission is basic research at the interface of chemical and biological sciences and translation of results from basic research into applications and commercial assets. This approach has led to many significant contributions in pioneering cutting-edge research, as well as practical applications, particularly in medicinal chemistry. Read more.
PhD at IOCB
IOCB is an exciting place. As a student here, you'll have the opportunity to work on interesting projects in the international setting of a prestigious scientific institution with cutting-edge equipment and modern technologies. IOCB collaborates with leading research centers around the world as well as with important commercial partners. Those are just some of the reasons there are over 220 PhD students currently working at IOCB, of which around 80 are from abroad. Read more.
At IOCB, we offer a comprehensive selection of employee benefits, including support for female scientists with young children, special events for PhD students, and an extensive lecture program featuring leading scientists from abroad. Read more.
Open vacancies and PhD topics