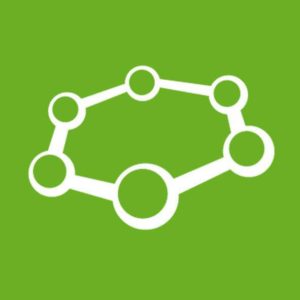 CEITEC PhD School – Life Sciences and Molecular Medicine
CEITEC PhD School – Life Sciences and Molecular Medicine
4-year PhD program 
Above-standard funding
Coursework in your chosen field and soft skill courses (publishing, funding…)
International and interdisciplinary environment
Wide range of topics from experienced supervisors
Study fields:
LIFE SCIENCES PROGRAM
Focused methodologically and analytically on the fields of bioanalytical instrumentation, cytogenomics, functional genomics, proteomics, metabolomics, development, and production biology (i.e. the omics approaches).
Interdisciplinary and methodologically-focused field studying the structure and function of biologically active macromolecules – proteins, nucleic acids, and their functional complexes.
BIOMEDICAL SCIENCES PROGRAM
Field methodically focused on the application of basic knowledge of molecular medicine to the prevention, diagnosis, and treatment of various human diseases, using state-of-the-art biomedical technologies.
The next offer of PhD topics will be available since 1st Sept 2021.