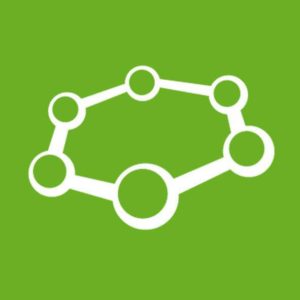 CEITEC PhD School – Life Sciences and Molecular Medicine
CEITEC celebrates 10th anniversary – for 10 years, scientists from CEITEC have pushed the boundaries of knowledge in the fields of life sciences, advanced materials and nanotechnologies.
CEITEC PhD School – Life Sciences and Molecular Medicine
4-year PhD program
Above-standard funding
Coursework in your chosen field and soft skill courses (publishing, funding…)
International and interdisciplinary environment
Wide range of topics from experienced supervisors
Study fields:
LIFE SCIENCES PROGRAM
The programme is highly multidisciplinary and, compared to the traditional study of biology, is more methodologically and analytically focused. Thanks to access to state-of-the-art nfrastructure, students can better combine various biochemical, bioanalytical and visualization instrumental techniques with solving biological problems, which increases the impact of their scientific activities and their flexibility in the labor market, including positions in academia, e.g. within existing biotechnology companies or in newly emerging spin-offs.
BIOMEDICAL SCIENCES PROGRAM
Molecular Medicine
The newly founded discipline, which has never before been a part of the list of available study programs at Masaryk University, and thus represents a completely new area of focus, naturally supplements the already existing biomedical expertise within the MU, and it will primarily focus on educating doctoral students in the area of state-of-the-art Biomedical Technologies.
Listen to the experiences of our PhD students:
V současné době nejsou žádná volná místa.