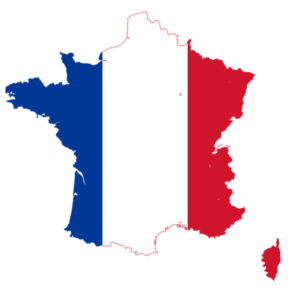 Le STUDIUM VISITING RESEARCHER Programme – Call for projects 2022
The STUDIUM Loire Valley Institute for Advanced Studies, which aims to foster international collaborations, offers through the VISITING RESEARCHER award, hosting opportunities of 3 to 12 months to international experiences scientifics (with at least 5 years of post-doctoral experience).
The call for proposals is open to all research disciplines. The selected visiting researchers will be placed in academic laboratories and regional research centres.
The programme covers accommodation as well as all administrative aspects related to the hosting of the researcher and his/her family. In addition, a budget is allocated for the organisation of an international conference lasting two to three days.
It should be noted that the VISITING RESEARCHER programme does not cover the salary. The researcher must therefore be able to keep his/her salary at his/her university or be the recipient of a Marie Curie or Fullbright research grant.
The deadline for applications is Wednesday 16 February 2022 at 17:00 local time (CET Paris time).
Guidelines_SmartLoireValleyProgramme_Campaign_2022