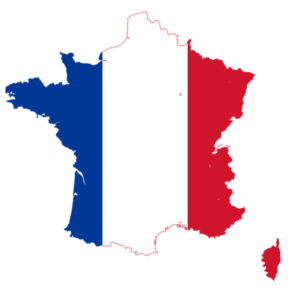 Aides doctorales à la mobilité au CEFRES, Jeunes Chercheurs de France et de Visegrad
Aides doctorales à la mobilité au CEFRES, Jeunes Chercheurs de France et de Visegrad. 2021–2022
CFA: 2021 Young Researcher Fellowships at CEFRES (France & Visegrad Countries)
Call for application for 2nd year and above PhD students from France and the Visegrad countries 
Deadline for submission: March 31st, 2021
Duration: September 1st 2021 – August 31st 2022
CEFRES offers year-long fellowships at the center to 2nd-year and above PhD students enrolled in a university in France, Hungary, Poland, Slovakia, or the Czech Republic. Fellows' research should contribute to one of CEFRES's research areas. The amount of the fellowship is 20 000 CZK per month during 12 months. Good command of English is mandatory, command of French is appreciated. The selected PhD fellows will join CEFRES team and take part in the center's scientific life.
Please find the Application Package on CEFRES's website :
in French: http://cefres.cz/fr/5261
in English: http://cefres.cz/en/5263
All applications will be evaluated by a committee of experts. Candidates will be informed of the results of the preselection by 20 May 2021. Preselected candidates will be interviewed at the CEFRES (or online) by a jury presided by the director of CEFRES in the week of the 31st of May 2021. Final results will be published on 7 June 2021.
Questions on the application procedure may be sent to Mrs Claire Madl at claire@cefres.cz.